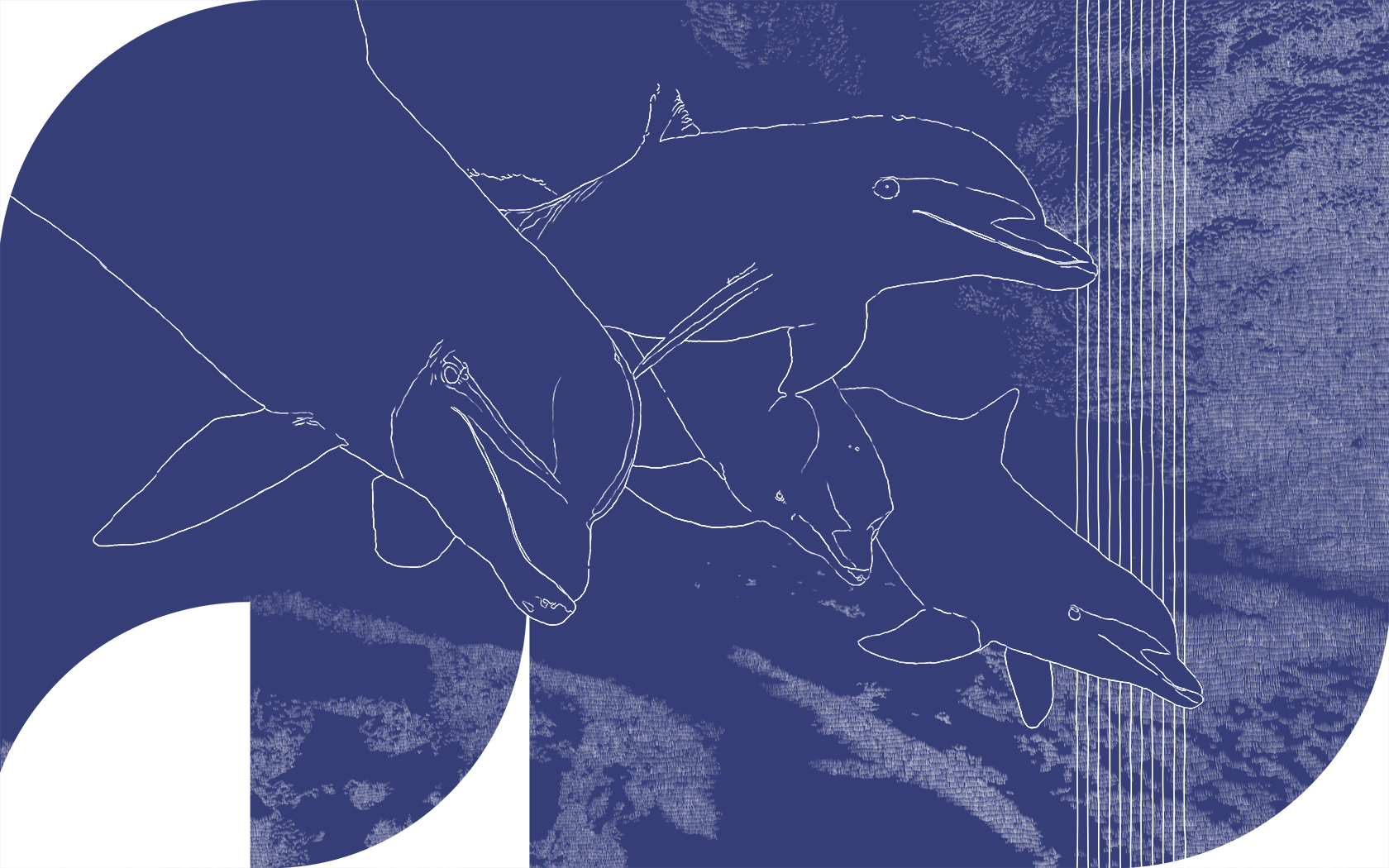 Today more than ever before we need to ensure that our products are not only organic but also sustainable: we must not only ensure that our food is free from poisons, but we must also be open to new suggestions on how to improve and safeguard their quality and organolectic and nutritional characteristics, both from the point of view of sustainability and to minimise waste. We want to contribute to the spread of environmental sustainability and offer products which mirror these aims, because CAMPO has always been in costant evolution. Our strength lies in recognising new environmental strategies as they emerge, generating solutions and creating new products, because seeking and finding answers means providing products able to favour the evolution of each of our clients. For this reason we are working on products with a lower specific weight (puffed or freeze-dried foods) to reduce the cost of transport without losing nutritional value or flavour. Similarly, we provide ready or easy-to-prepare meals for simplified access to complete dishes, made not only with organically grown ingredients but also cooked by sustainable techniques (vacuum-cooked or in bain marie, i.e. at a low temperature). We focus too on plastic-free products such as pasta straws and cutlery in liquid wood, to make a contribution to the worldwide compaign promoted to sensitise public opinion to the environmental emergency caused by single-use plastics. We are also proposing antibacterial and antiviral plates to be inserted in dispensers of loose products (pasta, legumes, puffed cereals, rice and various grains) to incentivate waste reduction and the elimination of plastic packaging, while ensuring maximum hygiene.

I NOSTRI NUOVI PRODOTTI SONO ESPRESSIONE E RISULTATO CONCRETO DI UN CRESCENTE LIVELLO DI CONSAPEVOLEZZA, PER UN BIOLOGICO PRESIDIATO AD OGNI LIVELLO
FROM THE AREA OF NUTRITION TO THAT OF ENTERTAINMENT, FROM POISON-FREE AGRICULTURE TO POISON-FREE COOKING
the first straw made of organic, gluten-free pasta, 100% biodegradable; an answer to the desperate cry for help from our seas, a small but important step towards a plastic-free world.
troppo spesso abbiamo sentito dire che il vero assente nella pasta senza glutine è il sapore; la nostra pasta (di cereali o di legumi) è pensata per chi vuole un prodotto gluten free senza rinunciare al gusto. E' buona davvero, non solo per chi soffre di intolleranze alimentari ma per tutta la famiglia.
FREEZE-DRIED FRUIT AND VEGETABLES
so that you can enjoy your favourite foods any time during the day. Freshly-picked fruit and vegetables are washed and sliced, then freeze-dried at -20°C and their ice content is vacuum evaporated by a slow sublimation process. In this way, none of the goodness is lost and 90% of the nutritious content of the fruit and vegetables is preserved.
cakes and sweet spreads (Caprese and Tenerina) made with high-quality, organic ingredients, gluten-free, suitable for any time throughout the day: from a healthy breakfast to a refined pudding course, or just a tasty snack.
a line of kitchenware for healthy cooking (pans, cake tins, cooking pots, cutlery, coffee-making equipment and much more), made by the GHA treatment, an innovative process of anodic oxidation with addition of Ag+ions which makes the treated surface antibacterial, antiviral, resistant to wear and tear and warping. By inhibiting the proliferation of bacteria, Le Pentole della Salute keep all the flavour in the food and help to preserve it.
now more than ever we are aware of the quality of the indoor air that we breathe. Thanks to the exclusive GHA antibacterial treatment with Ag+ions throughout the bodywork and inner filters, and the special virucide effect of their UVC lamps and ozone content, Silver Air Purifiers destroy up to 99% of the bacteria content in the air. With their antibacterial and antiviral certification, they are a precious defense against Covid- 19.
E ANCORA ALTRI PRODOTTI IN ARRIVO IN
UN CONTINUO SCOPRIRE DI TALENTI IMMAGINIFICI, CREATIVI, PROGETTUALI, INVENTORI DI GUSTI,
SAPORI E PROFUMI.
NEW DINING HABITS GUARANTEEING BIODIVERSITY AND SUSTAINABILITY.